As you play with your favorite Disney and Pixar characters, it is possible to take a break and do life-sim activities. Doable like Fishing, Crafting, Cooking, Foraging, etc ensure you progress further in the game. Every game deals in its exclusive in-game currency and so does the Disney Dreamlight Valley. Star Coin is the in-game currency and can be earned through various methods but on the same side, you have to spend it on multiple occasions to get the required resources. Although, this guide focuses on some of the best and most efficient ways to earn Star Coins in Disney Dreamlight Valley.
How to Earn Star Coins Fast in Disney Dreamlight Valley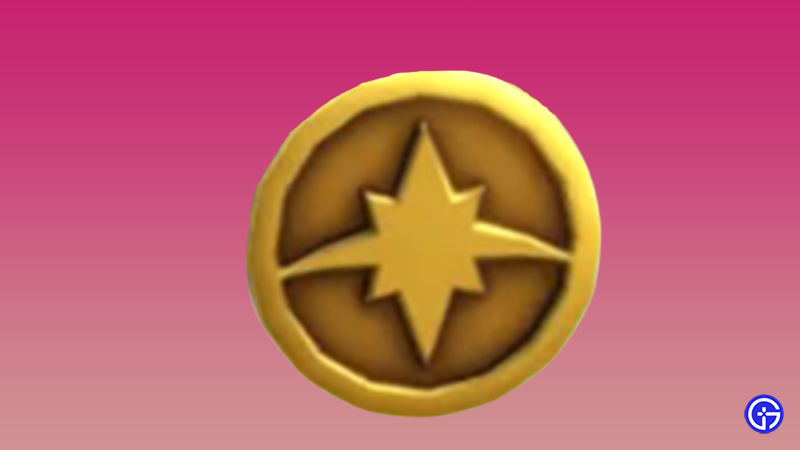 The most obvious way to earn Star Coins is by completing quests and clearing out Night Thorns. However, here are some other ways to get Star Coins reliably in the game:
Gems are one of the rarest items to get in this game. Moreover, one gem is capable enough to give you hundreds of Star Coins. Using a pickaxe, it is possible to obtain several kinds of gems across the maps. Later, you can sell them at Goofy's stall to make lots of Star Coins. Moreover, if there's a villager along with you then the chances of getting a rare gem increase. You can also assign the mining task to the villager after you've increased your friendship with them.
After completing the Royal Tools quest, you'll be rewarded with a Fishing Rod. You can use that to collect fish and sell it. A rare variety of fishes can get you a good amount of Star Coins. Also, you can carry a villager with you to improve your chances of acquiring a rare fish. In addition, you can assign the Fishing task to the villager in your absence. Peaceful Meadow and Dazzle Beach, both of these locations are unlocked since the beginning of the game, so visit these locations and earn plenty of Star Coins.
In Disney Dreamlight Valley, after the Castle is explored, you are given three options to choose a realm. Those realms lead to a Moana, Wall-E, or Remy. Select Remy and increase your friendship level with him so that he comes to your island. Moreover, he is capable of teaching you the best recipes with which you can cook meals and sell them to get Star Coins.
These are some of the best ways to get Star Coins Fast in Disney Dreamlight Valley. If you found this article helpful, then make sure to check out our other Disney Dreamlight Valley guides.