As we all know there are several Fighting Styles you can obtain in Roblox Blox Fruits. The developers keep on introducing new fighting styles to keep the player engaged, and they've done it again. Now you can obtain a brand new much more powerful fighting style known as God Human in the game. As the name goes, the abilities are surely pretty much god-like, which we'll discuss some other time. For now, let's see how you can get the God Human Fighting Style in Blox Fruits easily.
How to Unlock God Human Style in Roblox Blox Fruits?
In order to get the God Human Fighting Style in Roblox Blox Fruits, you'll need to fulfill some requirements.
The first thing you need to do is Master all the Fighting styles to at least level 500. For your reference here are all the fighting styles that you'll need to master.

Darkstep
Dragon Talon
Electric Claw
Sharkman
Fishman
Deathstep
Dragon Claw
Electric
Superhuman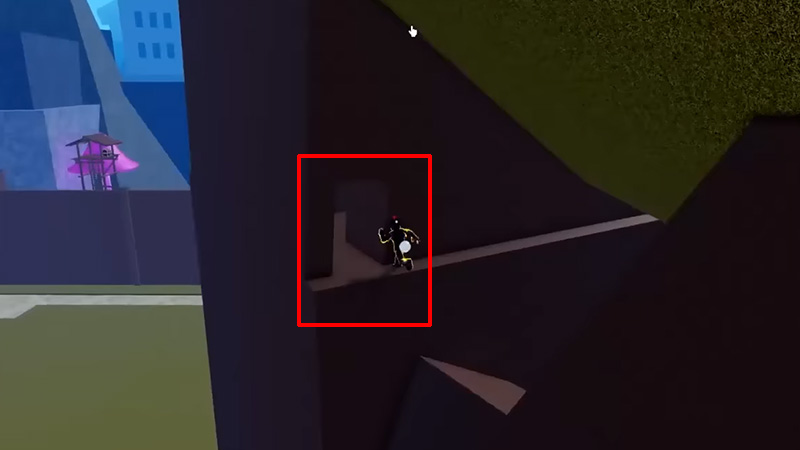 After mastering all the Fighting Styles go ahead and meet an Ancient Monk NPC. This Monk is located at the end of the Floating Turtle Island in a Tree, so make sure you don't miss it.
Once you see the Monk interact with him and he'll give you a list of materials to collect. These materials will help you in learning the new God Human Fighting Style. For your convenience, we've mentioned all the materials and their locations in the article below.

Dragon Scales – To get this material you'll have to go to Hydra Island (3rd Sea) and then defeat the Dragon Crew Archers.
Magma Ore – Magma Ore can be obtained by defeating the Military NPCs in the Magma Village (1st Sea).
Fish Tails – In order to get this material simply travel to the Underwater City (1st Sea) and then defeat the Fishmen NPCs.
Mystic Droplets – To get Mystic Droplets head to the Forgotten Island (2nd Sea) and defeat the Water Fighters.

After you've successfully collected all the materials simply go ahead and give them to the Monk. Players will also need to pay 5,000,000 Beli and 500 fragments to complete the process.
Complete all the requirements and you'll be able to get the God Human Fighting Style in Roblox Blox Fruits easily. That sums up everything about the new fighting style, while you're here take a look at the list of Redeem codes for free rewards.