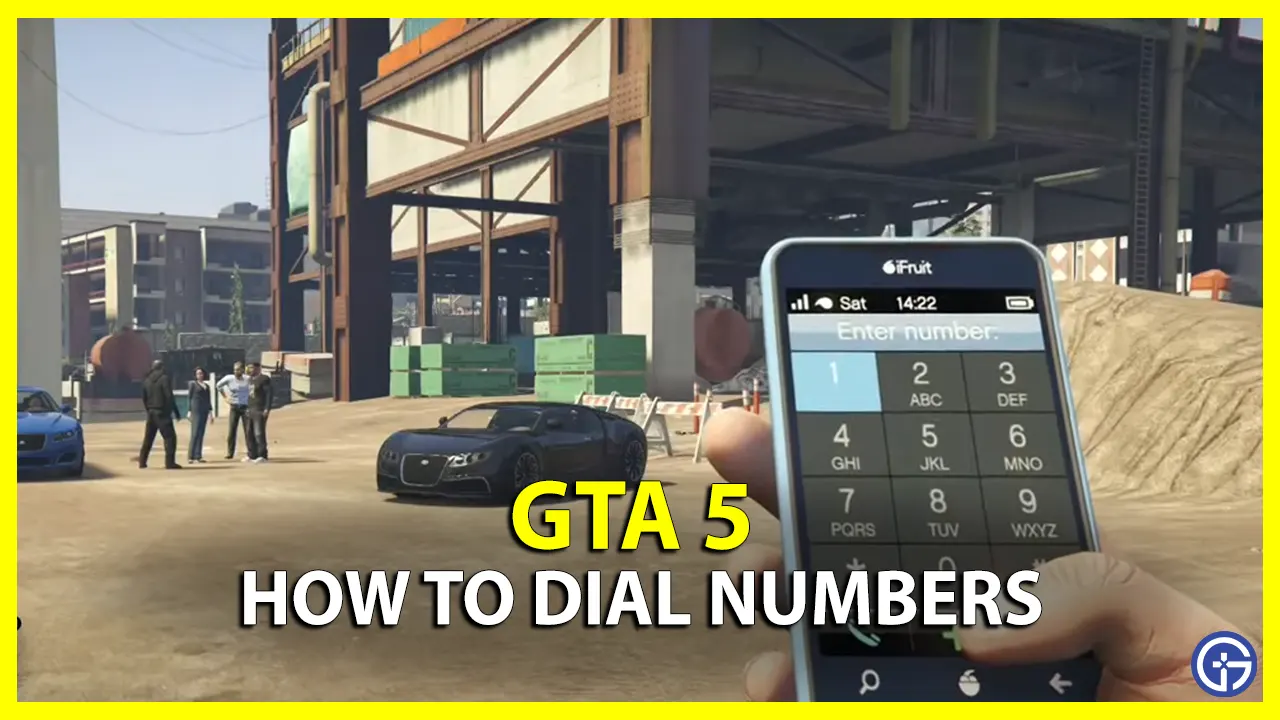 Dial GTA 5 phone numbers and activate cheats for explosives, vehicles, health, and more. A cell phone lets you dial several numbers from known characters to advertising services in Los Santos and Blaine County. You have some saved numbers in your phone contacts, and some can be called using a dial pad. But getting a dial pad is different for all platforms, so use this guide and contact other characters or activate phone cheats.
How to Open Dial Pad and Call Numbers in GTA 5 PC, PS, and Xbox

How to Call in PC
Launch GTA 5 on your PC and press the Up arrow from the keyboard to get the phone.
Use four directional arrow keys of the keyboard to see applications.
Go to the Contacts and press Enter.
Then hit the spacebar to open the number pad.
Type the phone number or cheat and again hit the spacebar to confirm.
Dial Phone Numbers in GTA 5 Xbox
Launch the game and press the Up d-pad button to pull out the mobile.
Find and select Contacts.
Once the Contacts app opens, press the X button to get the dial pad.
Then type the number and press X to call it.
How to Use Dial Pad on GTA 5 PlayStation
Open the game and press the d-pad Up button to pull up the phone.
Go to the Contacts app and press the button with the Square symbol. You will get the dial pad.
Then dial the cheat or number you wish to call.
Lastly, press the X button from your controller and confirm.
With this, you can now pull up the phone and dial phone numbers in GTA 5 to contact anyone. If you are playing on the online version, you can even find a contact of your active friends from the contacts list. Also, you can use these GTA 5 cheat codes for health, vehicle, and more. We have covered many topics from this game, so if you are interested, check our GTA 5 guides and read how to roleplay and swim underwater.