BioWare's Anthem Free and VIP demo is just two weeks away for those who have pre-ordered or have an active EA Access/Origin Access subscription and three weeks away from the initial launch. BioWare's Lead Producer Michael Gamble tweeted the developer's perspective why they are allowing players to play Anthem demo and overview the Social Hub.
Anthem's Demo Developer Perspective
"Had a few people ask me about why we are doing an open Anthem Demo. This is why: your money is hard earned. Games are an investment. We think it's fair you get to try before you buy. The entire campaign has been one of transparency, and we think Anthem is cool to watch but AWESOME to play."
To which an Anthem fan replied that it didn't take much effort to set up a demo, but Gamble heavily disagreed.
That's not true. Demos take a lot of extra time and effort to make. One day when I have a moment I'll go through why.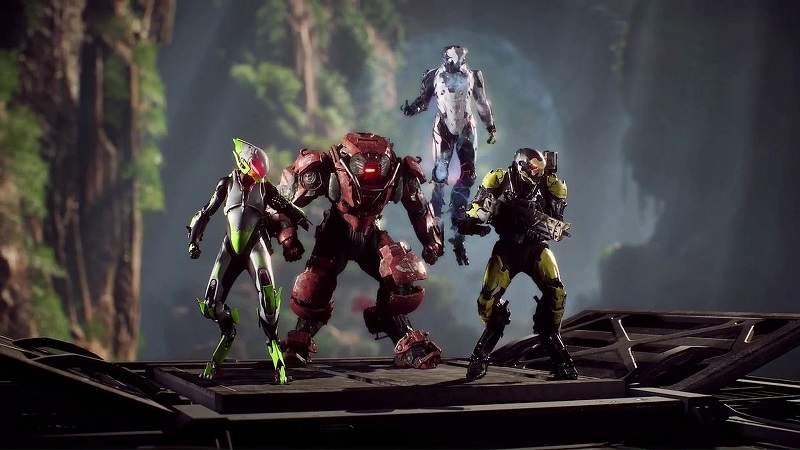 Read More: How to Access BioWare's Anthem Free & VIP Demo
Anthem's Demo Social Hub
The Game producer regularly drops tidbits on Anthem via his Twitter account. One of such tweet said that there are plans for a social hub where players may be able to meet up with each other and connect, despite Fort Tarsis being a single-player only area.
A lot of people are concerned about Ft. Tarsis not being a social area. Players like seeing other players. Take The Division, Destiny and Warframe for example, social hubs that allow us to see others. Socially connected games have longevity. @BenIrvo @GambleMike @Bio_Warner

— Sunny (@SvnnyMoney) January 8, 2019
BioWare ensures that player customization with the armor pieces, as covered in a previous live stream. What would have been the point if there was no social hub as a place to show off?
Anthem will be releasing on February 22nd for PC, PlayStation 4 and Xbox One. Check this space for more Anthem Guides, Tricks, and Tips.