A new portion of screenshots of the grandiose aviation simulator Microsoft Flight Simulator, published by Microsoft, has appeared on the Web. The game looks very beautiful. Here you have photorealistic water, voluminous clouds, and lush foliage. Now we can easily conclude that the game looks even more realistic than before.
Pictures were taken by players who have access to the closed alpha testing of Microsoft Flight Simulator. Screenshots show the graphic benefits of the upcoming flight simulator. This time, the selection of screenshots is distinguished by an emphasis on volumetric clouds. In addition to them, you can admire the green meadow and mountains covered with dense forest.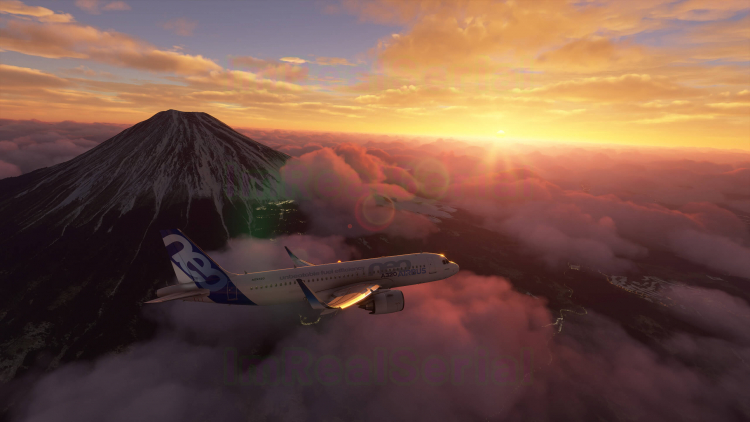 Microsoft Flight Simulator will be released this year on PC and Xbox One. The game is likely to drop in on the Xbox Series X as well, although this has not been announced yet. The project uses Bing map data to map the Earth. However, as it was said before by developers, some airports are recreated manually and in more detail than others. This is the new feature of the game.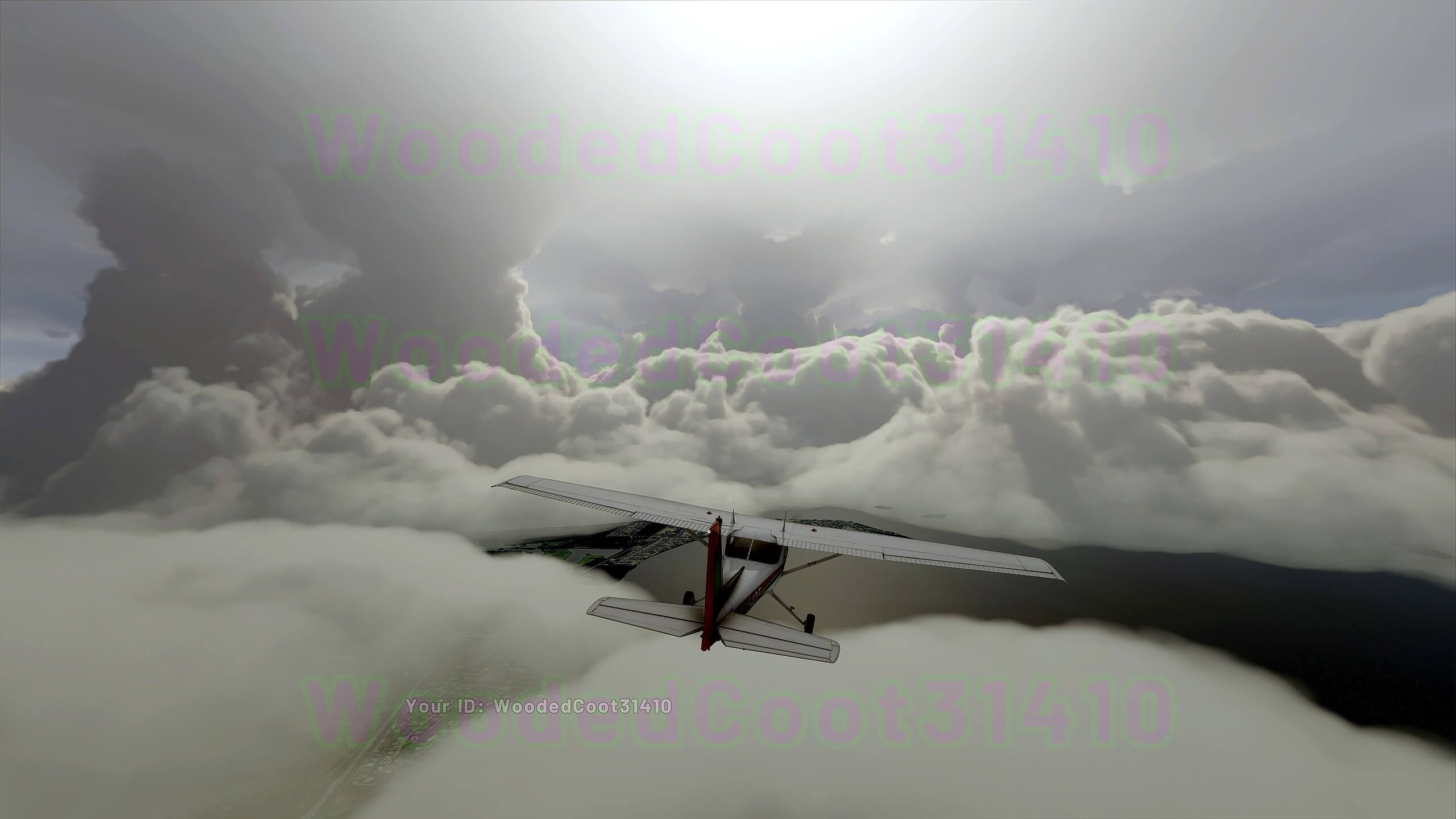 The game is being developed by Asobo Studios, which made its name by creating the fascinating medieval adventure called A Plague Tale: Innocence. This is not the first time when they have collaborated with Microsoft. Previously, Asobo Studio helped to develop the games such as Kinect Rush: A Disney-Pixar Adventure, ReCore, Disneyland Adventures, and Zoo Tycoon. In these games, the company showed itself from the best side. Therefore, we can wait for one more amazing game.